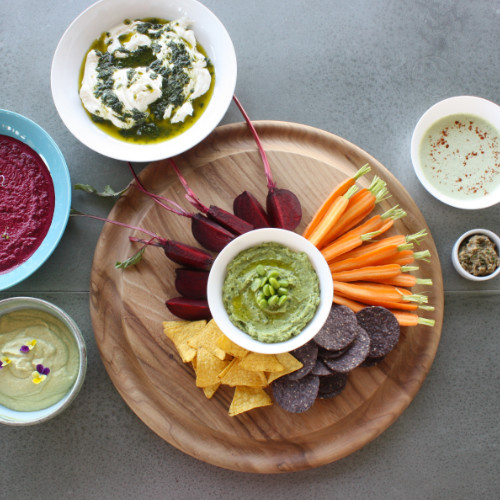 This herb and olive dip is unbelievably delicious, served with either seeded crackers or chopped veggies. A welcome, healthy addition to any party! Olives are a super-rich source of vitamin E which is great for healthy skin.
Ingredients:
Makes enough for a small party.
2 cups of Green and black pitted olives
5 Sprigs of Fresh Thyme separated from the stem
3 Sprigs of Fresh Rosemary separated from the stem
3 Garlic cloves crushed
2 tbs Olive oil
2 tbs Apple cider vinegar
Fresh Basil leaves
Method:
Mix all the ingredients into a food blender.
Serve alongside chopped veg and pitta bread.